<
Defyre Society.
Hone your music production skills, branding/marketing, and mindset on your way to becoming a touring artist. Become a part of our 1,400-student school that is taking the music industry by storm.
What's on the inside?
Learn from music professionals that are already successful in the music industry.
One-hour Feedback Livestreams 6 Times A Day, 7 Days a Week, by Professionals
You won't get better at production without feedback, period. Get the raw, unfiltered truth about your music each week with 16 one-hour feedback sessions from producers that are supported by the best. If you've ever attended one of our feedback sessions, you know we keep it real.
Expert Production and Branding/Marketing Workshops Weekly
AXEN signed to Circus Records explores a new cutting-edge topic regarding the marketing and branding, and producers signed to Never Say Die, Night Bass, Mau5trap, Dim Mak, Spinnin, Mad Decent, Confession, Buygore, etc. show their secret techniques and answer your questions.
Six Full-Length Videos Updated To The Website Each and Every Month
We know that the landscape of the music industry is constantly changing, whether it be social media algorithms, new platforms, or new ways of producing. We'll make sure you're up to date with everything you need to know how to do, in order to be a successful music producer.
Live Weekly Production/Q&A Workshops by Some of the Best
Internationally-renowned artists revealing their secrets 2-3 times a week, and all archived
Workshop Highlights
Educational Discounts
As a Defyre Society student, you get up to 50% off software and hardware from world-class brands
Our students' music has been played out by...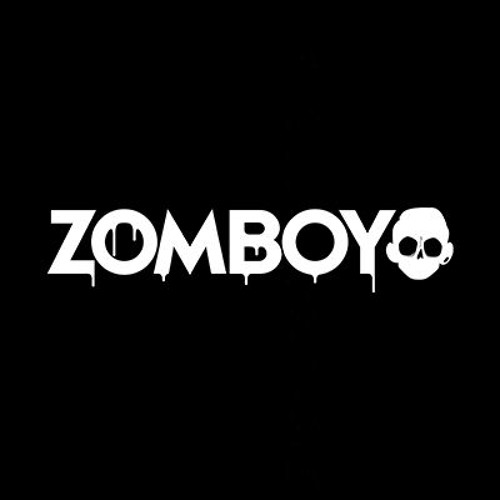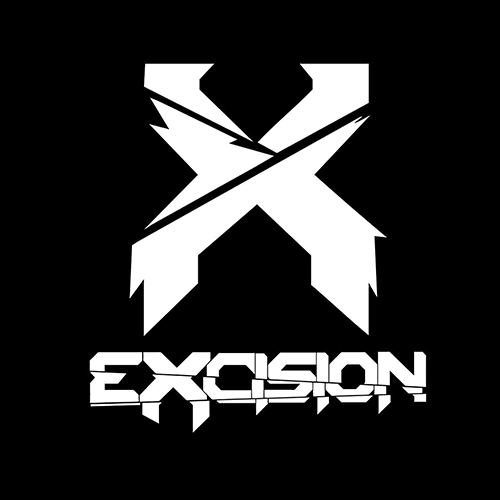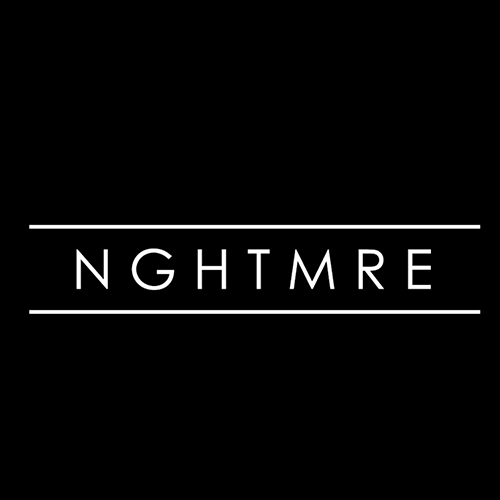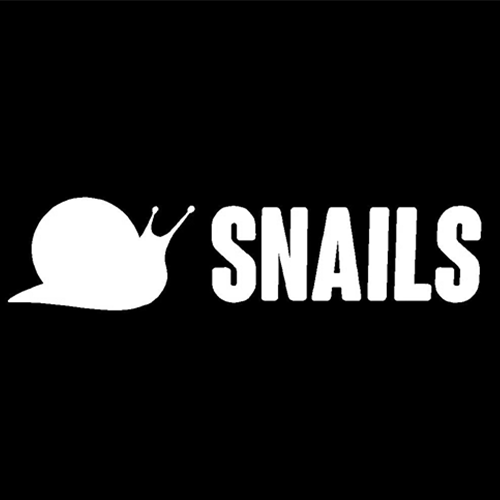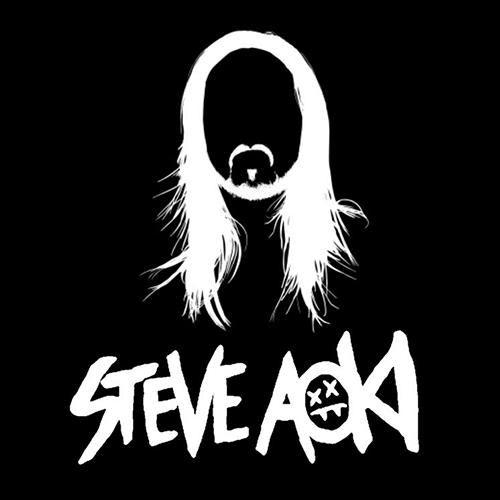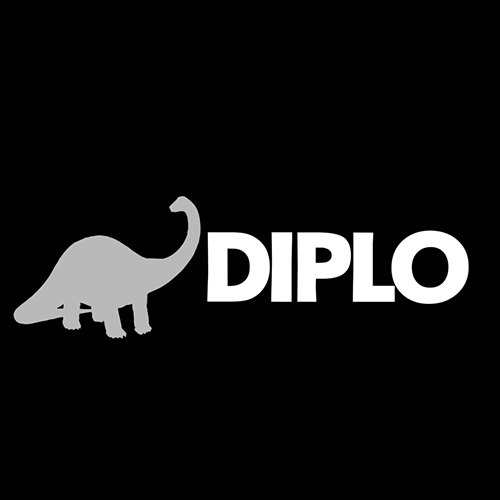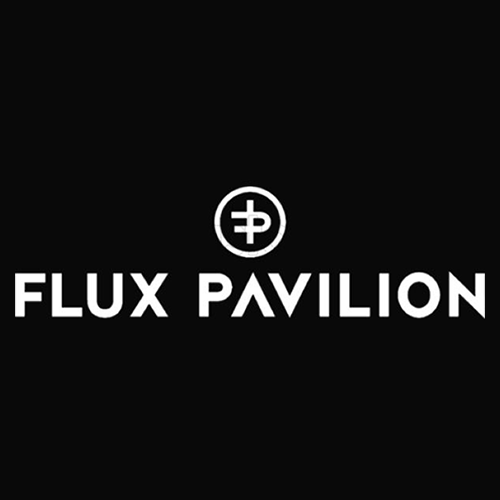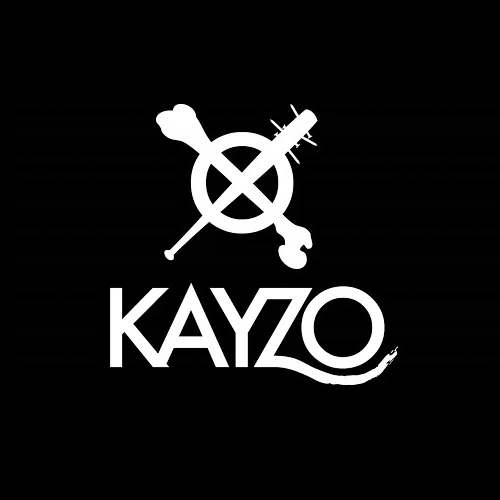 In our first year we've had students signed to...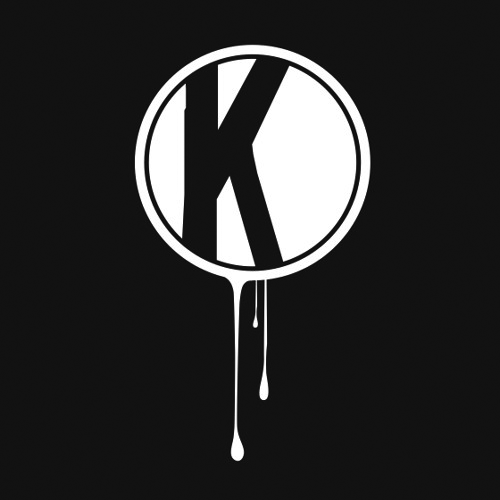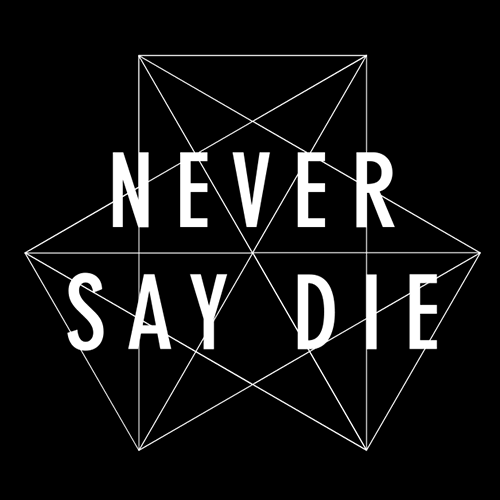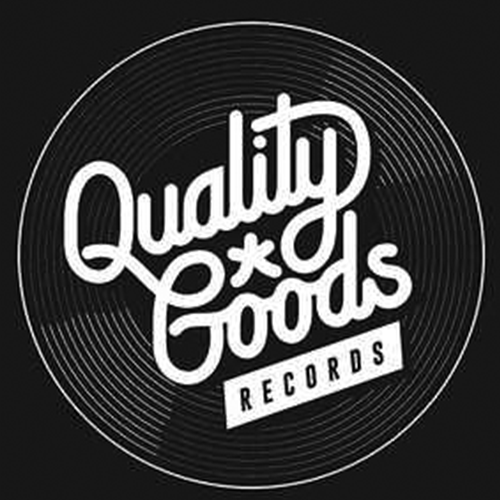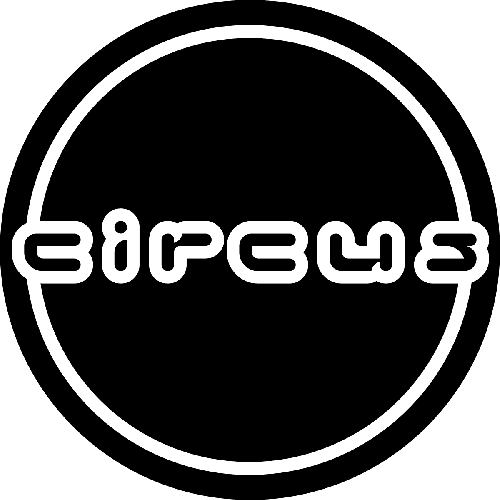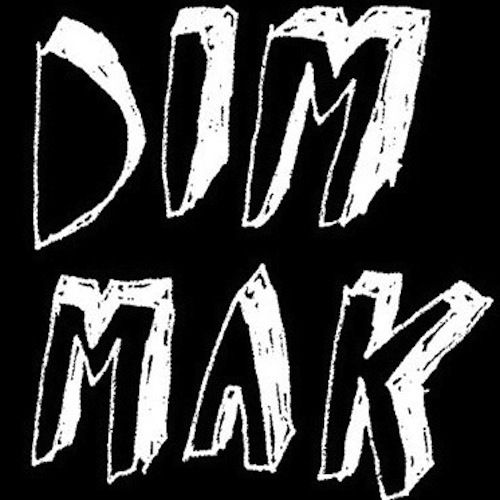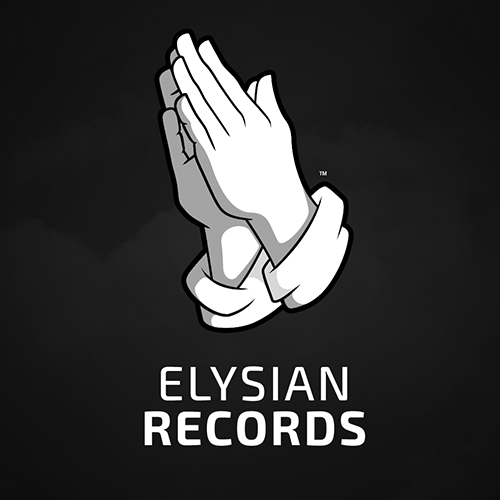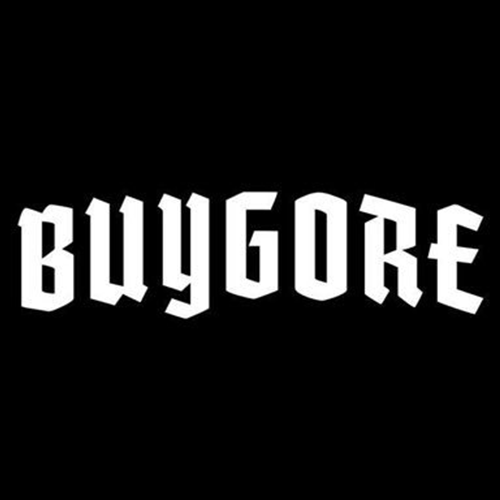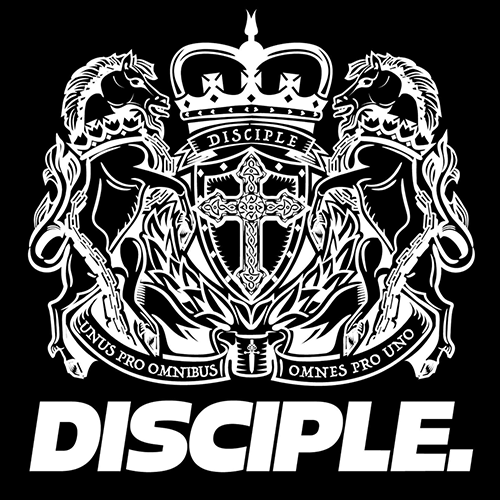 A dozen of our students have already been signed to
Excision's new label 'Subsidia'! Meet Our Students...
Jordan (aka Jiqui, released 5-track NSD: Black Label EP)
Oliver (aka OMAS, signed to Elysian Records and winner of the Crowsnest remix contest of Code: Pandorum)
Aaron (aka Aaron Steel, Disciple Recordings remix contest winner of PhaseOne)
James (aka Millennial Trash, signed to Circus Records)
Denny (aka DENNETT, official Ghastly remix contest winner)
Student Testimonials
Can't say it enough: This program has been the best investment in myself I've ever made honestly.
— R. M.
Thanks a ton for putting the course together. Lots of super important information so far. Looking forward to continuing my learning process with you guys!
— C. P.
One of the best media platforms available that I have come across. Really well thought out website design and layout. Plus all the information is super helpful
— M. B.
Your feedback and the streams have been invaluable andd I'm having some nice breakthroughs in my progress, and as a result, feeling much more optimistic about things moving forward. Cheers!
— T. J.
Thank you for what you guys are doing. After a couple years of being a pretty solid proponent of Cymatics and what they do, their most recent post really sold me on Defyre. They're doing the same things over and over and over, and while it works for some, I'm glad I'm part of a community that actually progresses and is about more than just overselling sample packs and underwhelming lessons.
— B. C.
The group is great and awesome that there is always new content and feedback sessions. You guys are doing phenomenal, inspiring other producers. I really felt it when you said this group/community is our own 'Supreme.' everyone hustling collectively.
— D. K.
Absolutely amazing that you have an outlet for mental health. The site has everything I've ever wanted to learn, so thank you for your hard work.
— J. F.
It's been an inspiration, and these producer challenges have brought a new spark to what I do. It's such a fun way to do things out of my comfort zone, like stress of creating a dynamic unique sound can kill your creativity quickly. I'm stoked for tthis new challenge.
— N. C.
Thanks for all your help when I was first starting out. I had ATLiens hit me up the other night for music to play out. Thanks for pointing me in the right direction when I started.
— J. O.
Your mentoring is really to the point which I love and the content is great. Love the fact that I won't only apply what I learned this far in my music, but life as well.
— P. F.
I really enjoy the program. I went to Icon and I can say I've definitely learned things from you guys I didn't learn there.
— K. T.
The Professional Music Producer's 3 Pillars of Knowledge
You need to wear many hats in this new decade in order to break through the music industry, and we provide them all.
Internal

You must know how to brand yourself as an artist, and how to connect with your audience empathically, really feeling and thinking from their perspective.

External

You must understand marketing from a deep level as well as a surface level-- learning how to influence your audience psychologically as well as knowing how to leverage social media platforms.

Technical

You must learn the secrets from professionals who mix, master, and produce for a living, and be able to look over their shoulder as well as receive feedback from them.
Perfect Attendance Accountability System (NEW)
If you submit tracks to five (5) mentoring sessions a week, for a semester of Defyre Society--five consecutive months--your sixth month's tuition is FREE. You will have effectively had perfect attendance, and you will be rewarded accordingly.
This also rolls over, so for instance if you start in February and have perfect attendance until June on the same date, then your July tuition payment is waived.
This goes on continuously, so if you're on your grind for months 1-5, you get comped month 6's tuition; then get perfect attendance for months 7-11, get comped month 12...and so on.
You must submit to 5 sessions EACH consecutive week of the cycle, no excuses. If you're on the annual payment plan, you'll be paid a month's payment of whichever tier you're on, after 5 successful months.
Weekly Mentoring
Over 60 live mentoring sessions every week by world-renowned artists analyzing your tracks in their DAW and giving you the professional advice that you need.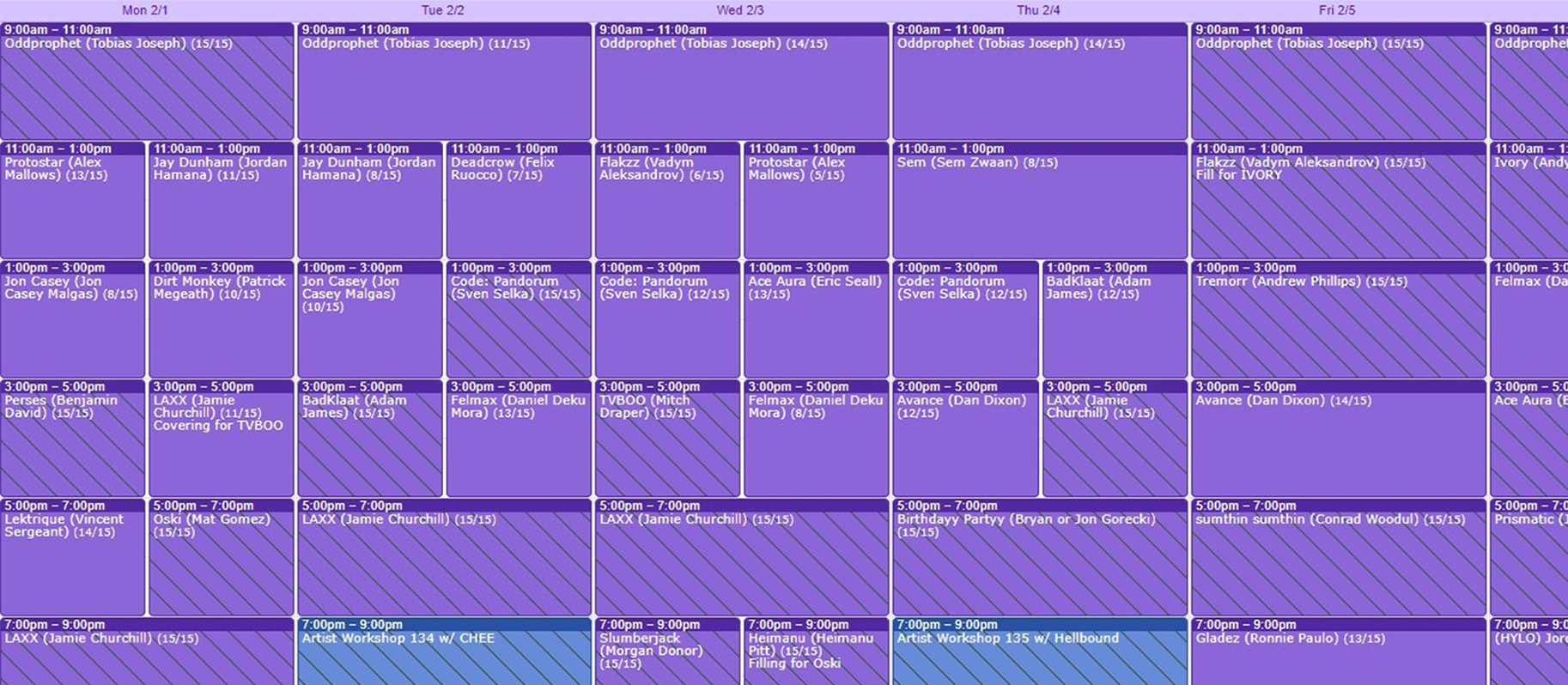 Monthly Group Coaching Calls
Platinum members receive three group coaching calls a month: one with Alex on mindset and psychology, one with AXEN on branding and marketing analysis, and one with Versus on mixing and mastering.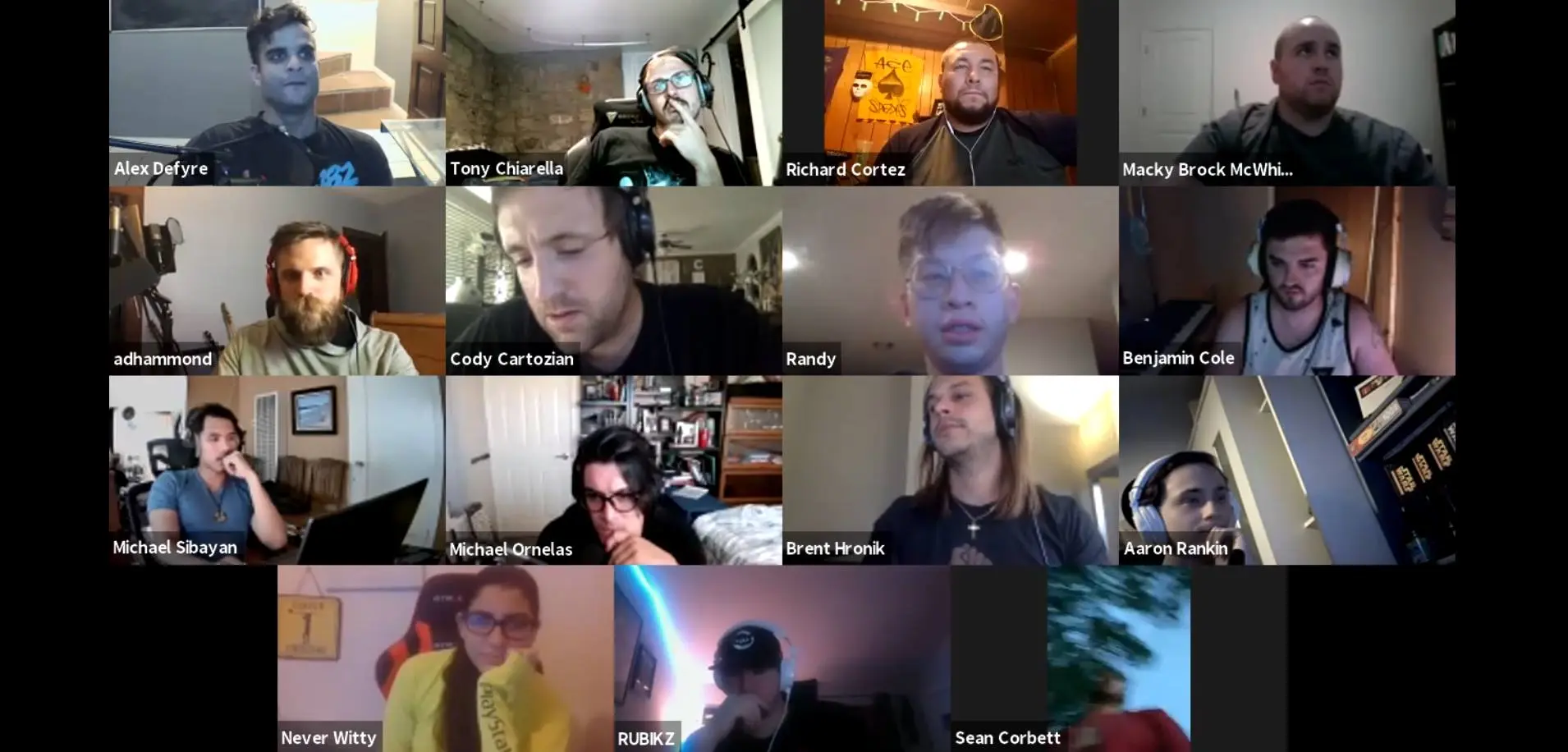 Get The Attention You Deserve
We're fed up with hearing that music producers are paying for memberships and not getting the proper training and attention they desperately need in order to succeed at their craft. Artists are getting lost in the shuffle and coerced into spending more money while still not being treated as real people. This ends now, and begins with Defyre Society.
You need deeper learning and tools besides generic tutorials you can consume on YouTube and samples you can easily find on cloud-based sample pack stores. More importantly, you need detailed feedback and mentorship along your journey so that you know where you always stand, and that you're heading in the right direction. You can't do this alone. We're in this together.